Oh damn! I can't believe 2017 is nearly over.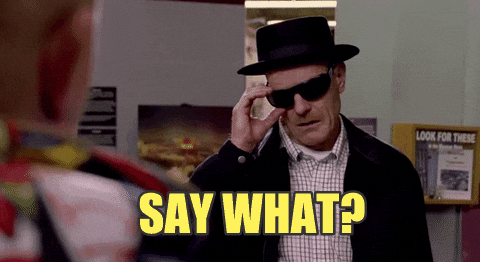 Time has flown but honestly 2017 has been the year of Nabeeda.
The year that I managed to travel to so many different cities and make so many new friends.
The year I started this blog
As cheesy as it sounds, the year I fell in love with myself
I got a second nephew <3
The year I stopped caring about people and their opinion
Why am I telling you this?
Because 2017 hasn't just been my year but it has been your year. It has been a year of your achievements. A year where each and everyone reading this post did something amazing, met someone special, got the dream job.
So as we enter the new year, celebrate the year of you and promise yourself that 2018 will be even bigger, better and even more you.
HAPPY NEW YEAR <3