Storytime Sunday: The time I went to TEDx
TEDx has been on my long list of things to do forever so when a friend asked if I wanted to go… I said HELL YEAH! Because why not?
If you don't know what TEDx then please go and look it up now. Like NOW! Thank me later <3
The night before TEDx I was a little nervous and super, super excited. On the day, I got ready in my Game of Thrones T-shirt because I had to represent what I love. Then I got to the event with my friend ready to go go go.
The day was filled with talks, dances and many other things based on the idea of perspectives. The aim was to change people's perspective on a certain topic, issue or current situation. Honestly, my perspective did change. I am going to talk about my favourite talks (I will also link the people for you because they deserve all the attention they get).
Travis Alabanza: This talk really had an impact on me. Travis spoke about some of the harassment faced by transgender and how people never speak up for them. How everyone has sympathy in their eyes but no words on their lips. How people act like the harassment and the violence is normal. It made em realise that every time we see someone treating someone badly. We need to speak up because by staying silent we are participating in the violence.

Credit: Google Images

Dylema Collective: They used music to express an important message. Their song 'What if a black girl knew' gave such an important message for the black women out there. I might not be a black women but I sure as hell can speak up about the criticisms faced by them. Dylema used music and spoken words to get this point across. Watch the video here.

Credit: Google Images

Amina Jama: She read a poem. It broke my heart and touched me deeply. How and why? I don't even know myself. It was just so emotional and personal that it made me feel connected to her and her story.

Credit: Google Images

Dapz on the map: He rapped his way to motivating us. He rapped about his struggle and told us his story about how he persevered and made it big. Hard times struck but he carried on when giving up would have been easier. He carried on and became a champion.

Credit: Google Images

Science Magician: Dr. Pritchard talked about the idea of going from wow! to how? When we are exposed to something amazing, we are in awe and amazed but then we want to just find out how? why? who? when? We don't enjoy that moment of amazement and quickly jump to wanting to know the answers. He made me want to enjoy the mystery in things and believe in the magic of some things.
There were many more talks that inspired, encouraged and motivated me. Some of my next few posts will be inspired by them.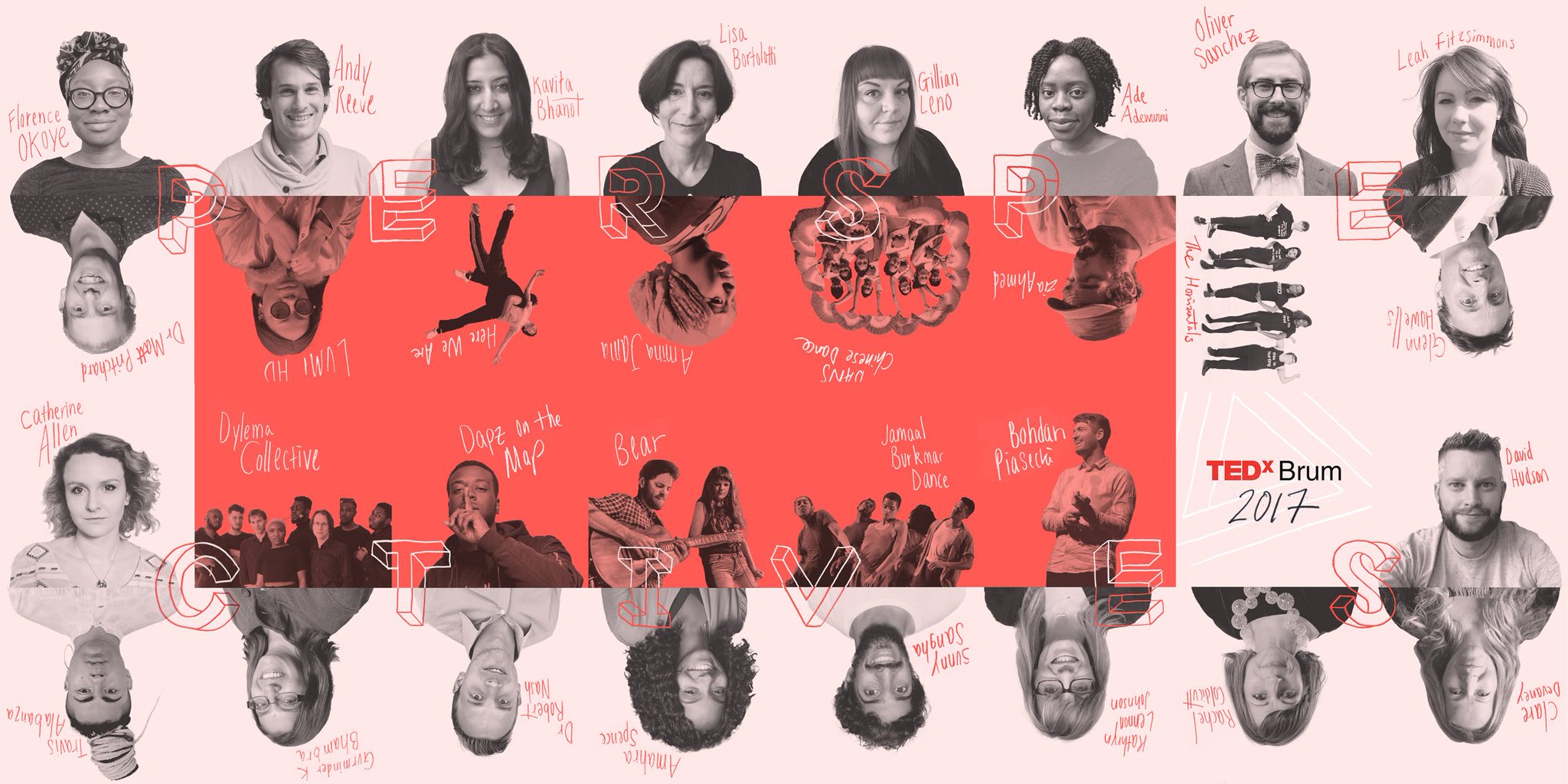 I would recommend TEDx talks to everyone. It was a great event. A room filled with the most open minded people. The event brought together the most mixed range of people all with one aim: to be inspired.
I was inspired, now it is your turn.