​Ramadan has come to an end and brought with it the celebration we call Eid!
Today I won't bore you with a long post but I just wish you all a great day and may this day bring you and your family happiness, peace and lots of love.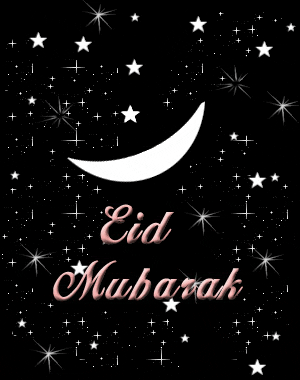 Remember, just because Ramadan is over doesn't mean your good deeds need to stop.