I can't believe I have been blogging for a year! How have I been so committed to this? I don't even know myself. But what I do know is that I have loved every minute of it. I love and appreciate all of you who spend your time reading my posts <3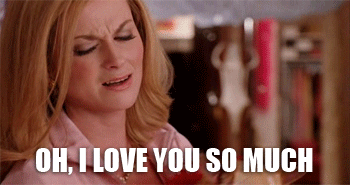 Here are a few things I have learnt in my year of blogging:
Credit: Google Images

If you do something you love, it comes naturally and you won't mind the hard work. Trust me, I have had some real late nights because of some of my posts.
2.  Writing helps. Writing down your thoughts, your feelings and experience is a great way to reflect. But it is also a great way to just move on from some of your experiences.
3. Write for yourself. The moment you begin writing for others, you lose your flair.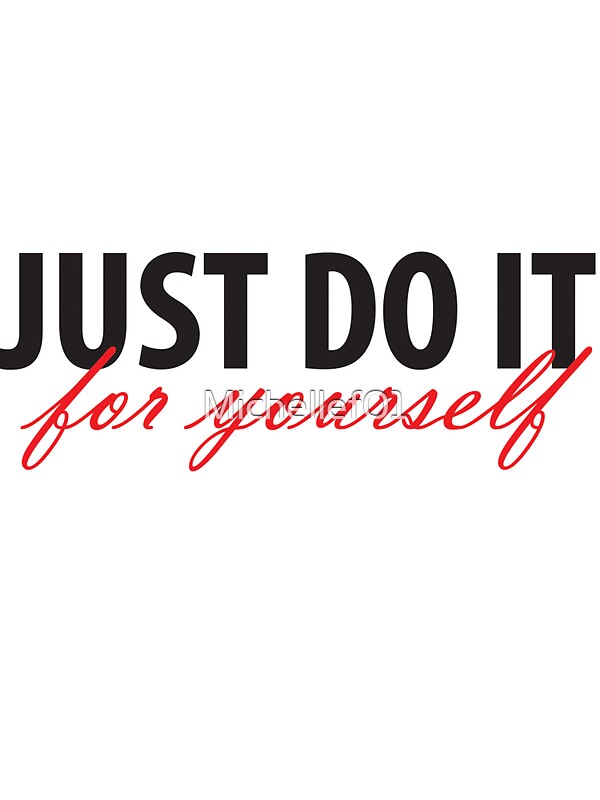 4. Don't forget to live the moments. Sometimes, in the hurry to get stuff written we forget to actually live the moments we are writing about. So be present in the moment.
5. Some days will be good and some days will be bad. Some of my posts get a lot of likes and others get no attention. That is normal, don't worry. Don't stress. Just do your thing!
I can't wait to see what the next year of blogging holds!
But I hope to see all of you committed readers around.
Also if you haven't subscribed already then what are you waiting for???????