It is Christmas day! WOOHOO!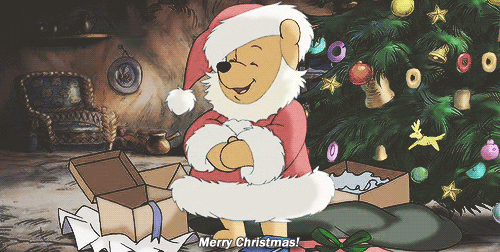 Have an amazing day with your families and friends. But remember this day isn't about the presents you get or the delicious food you will eat but about spending time with the people you love.
As you open your presents and cards, remember the less fortunate.
Have an amazing day everyone! Stay warm, cosy and happy.