Its been over 2 or I think 3 weeks since I left and Damn, I missed it! I never thought I would be saying that about writing something.
But I did miss it, ALOT!!!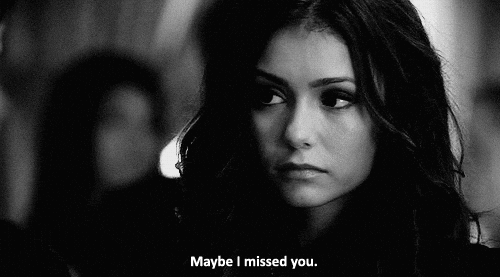 While I was away doing exams and chilling out after my exams, I missed a few things.
RAMADAN MUBARAK EVERYONE: while I was away, Ramadan started and I hope you are all having a lovely Ramadan with your friends and family <3
The Royal wedding: Meghan and Harry got married and they made me believe in true love again haha 😀
Finally, I got a new logo and that makes me super super happy….
I hope to carry on blogging regularly from now on… FINGERS AND TOES CROSSED.
Love from World of Nabeeda <3